About Us
Downey Construction will work diligently to deliver the highest quality home and best builder to customer experience in the Treasure Valley. From conception, to completion, and beyond we will provide a joyful home building experience.
We appreciate our time with our customers and have lasting relationships with them. Our vendors are the highest of quality and integrity and offer all the updated materials and design one would need in building their dream home.
All of our homes get a HERS Score rating and our jobsites are extremely clean throughout the construction process and are tended to with care and integrity.
Kevin Downey - Owner & Builder
I have been in the Treasure Valley since 1994. I am a graduate of the College of Idaho and love building homes and working with customers. I am very personable and incredibly detail oriented. I love being on the jobsite and working with the subcontractors in assuring the highest quality construction process. My goal is to provide our customers with an amazing building experience and create the home of there dreams.
Brandi Downey - Designer & Coordinator
Brandi is the lead designer for Downey Construction. She has a passion for translating a customer's needs into custom homes that are unique and in a league all their own.
Services
Design
In the design process, we provide flexibility. We listen to our customer and work to design a home that is functional and specific to each of our customers. From framing to finish work, the custom home is aimed to meet the customer's needs.
Build
Downey Construction Inc. builds homes that exceed industry standards. From grading, drainage, conditioned crawls, floor framing, insulation, high efficiency HVAC, to supervision we make sure every step of the process is done with integrity.
Deliver
Downey Construction Inc. will deliver 100% of the time. From start to finish, a clean job site, highest quality subcontractor team, and unmatched customer service will provide our customers with a great home building experience.
Gallery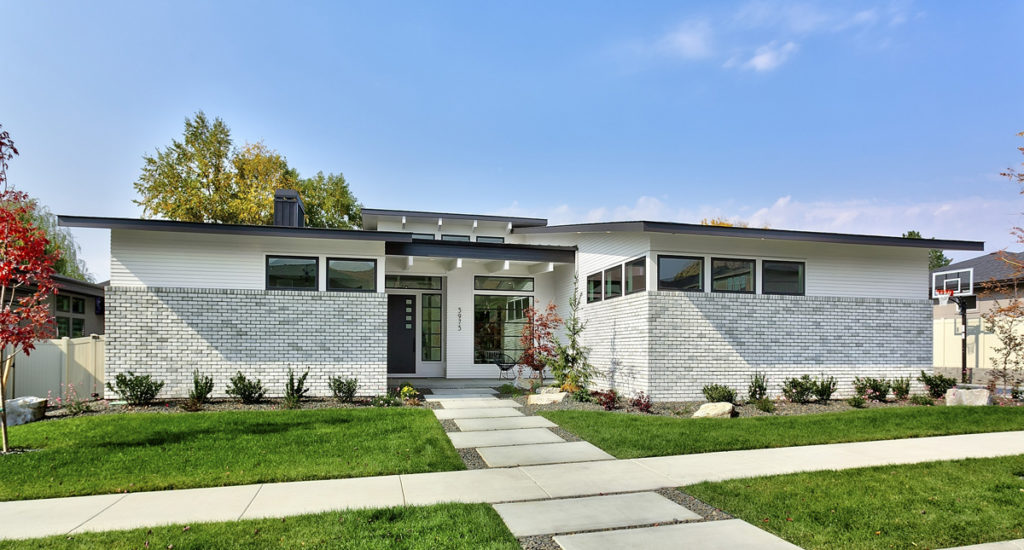 Hacienda at Belmar Estates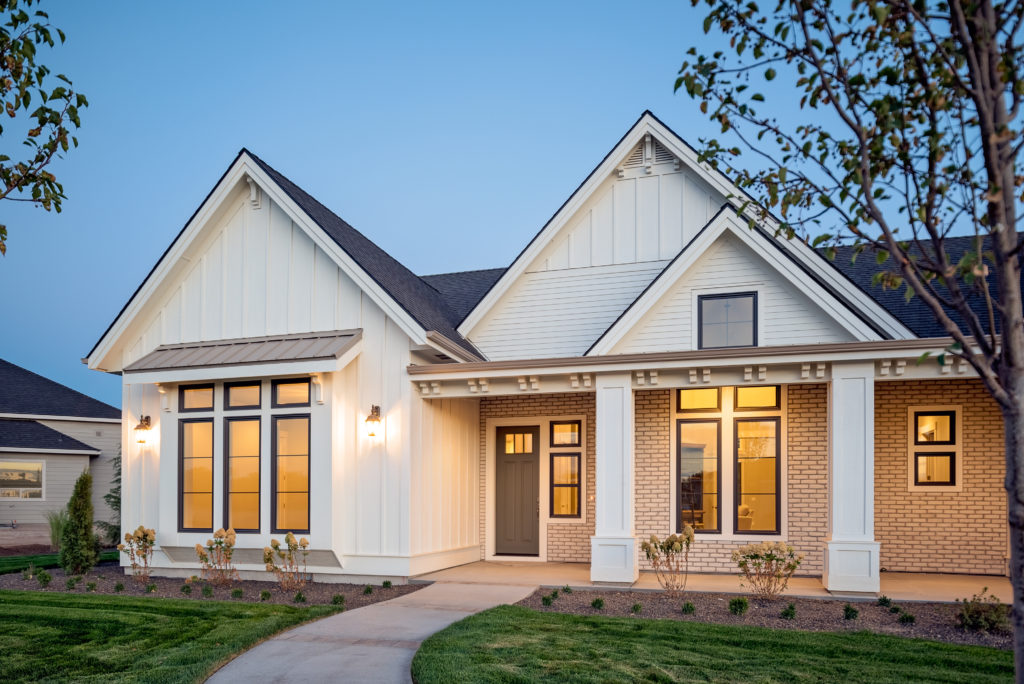 1323 W. Windbreaker Lane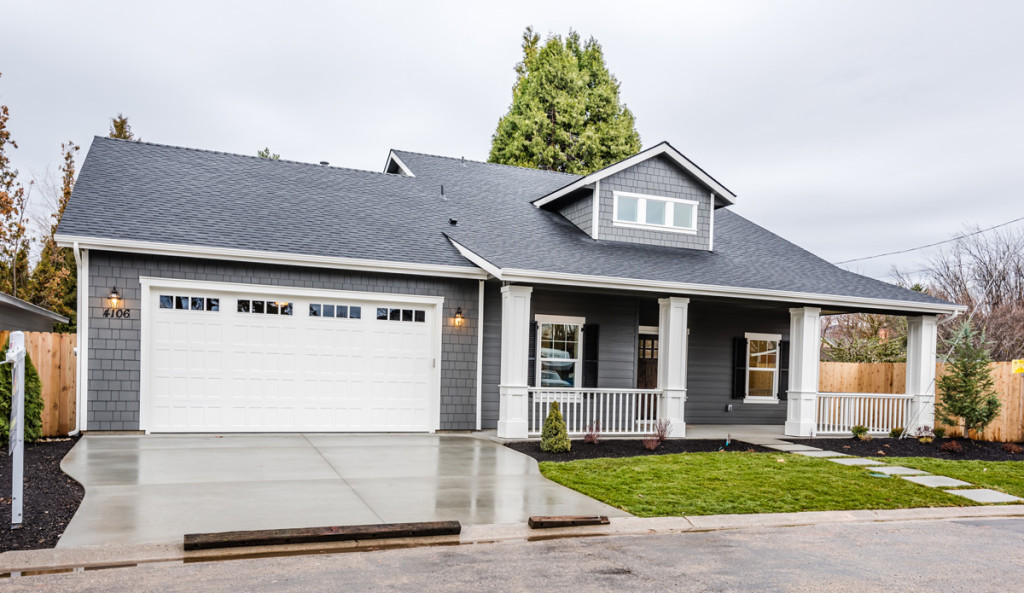 4106 Glencoe Place, Boise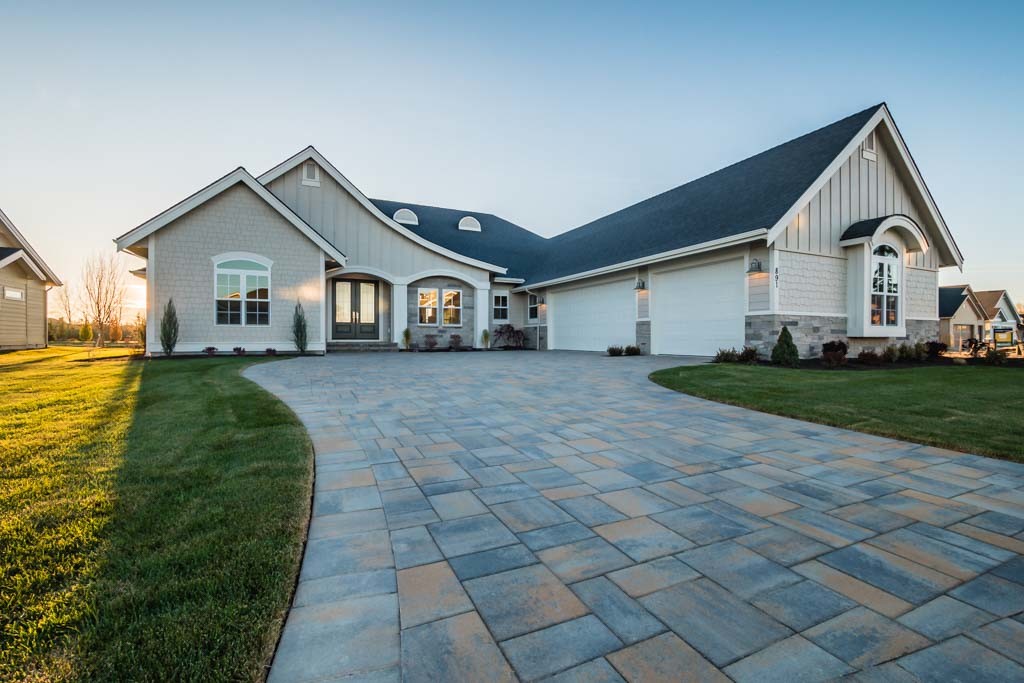 Mace River Ranch
Pemberton Residence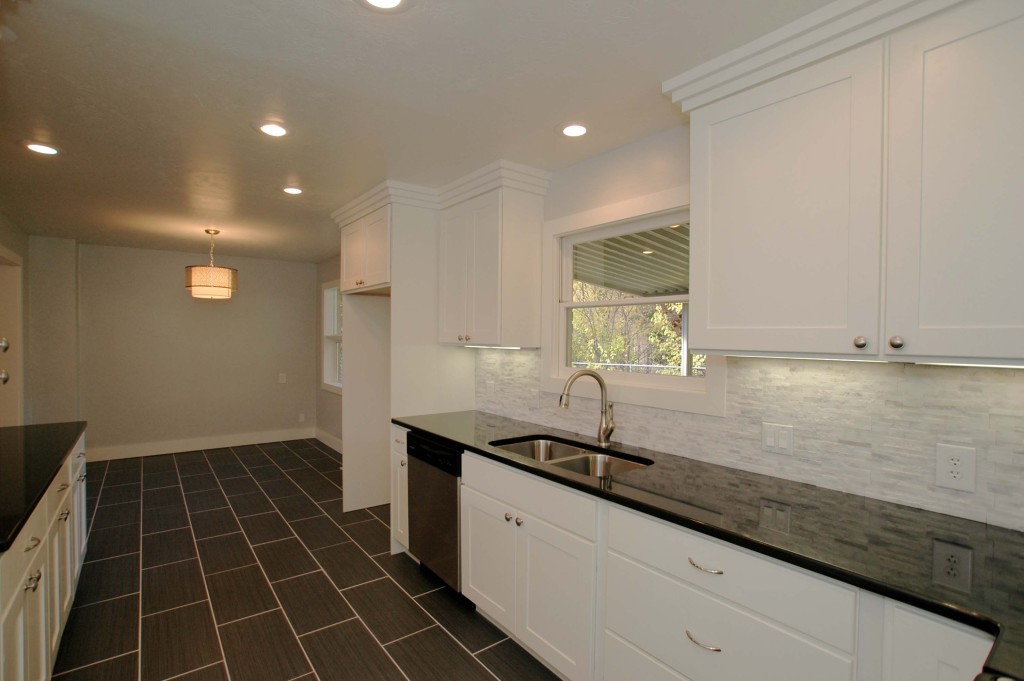 Renovations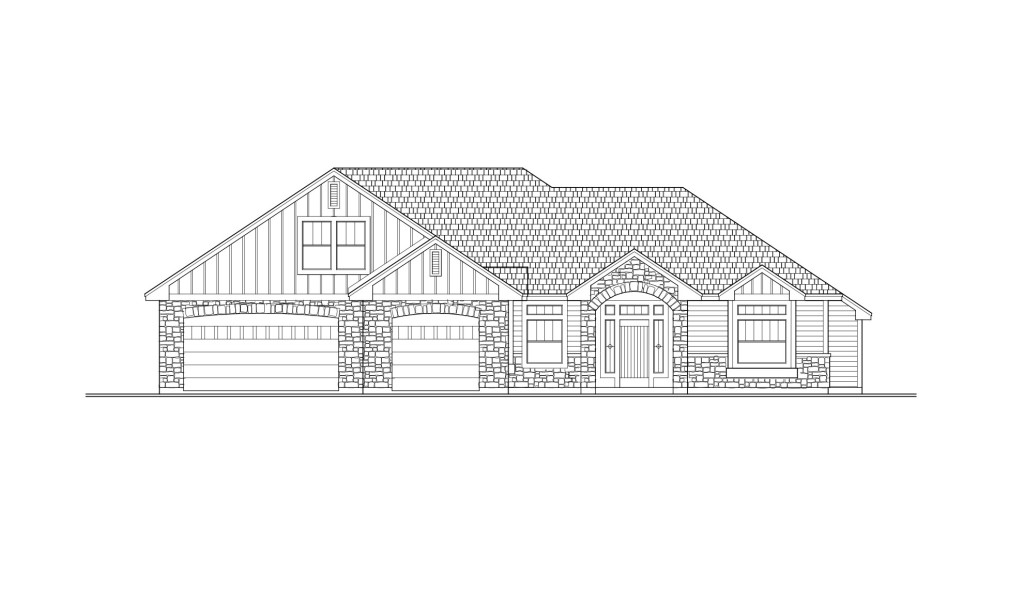 Renderings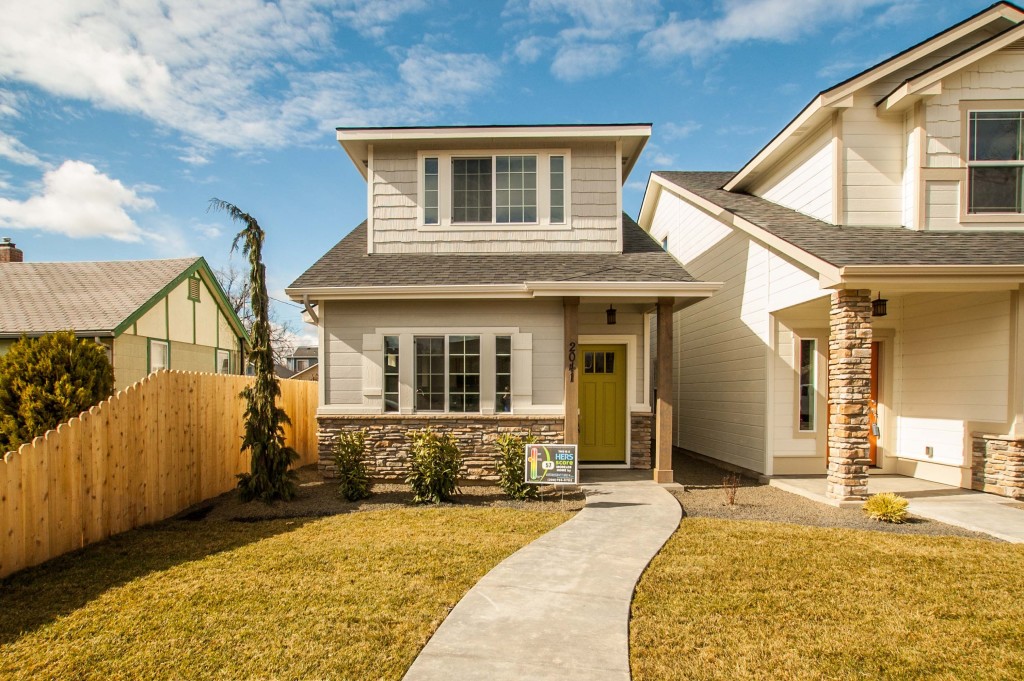 Shoshone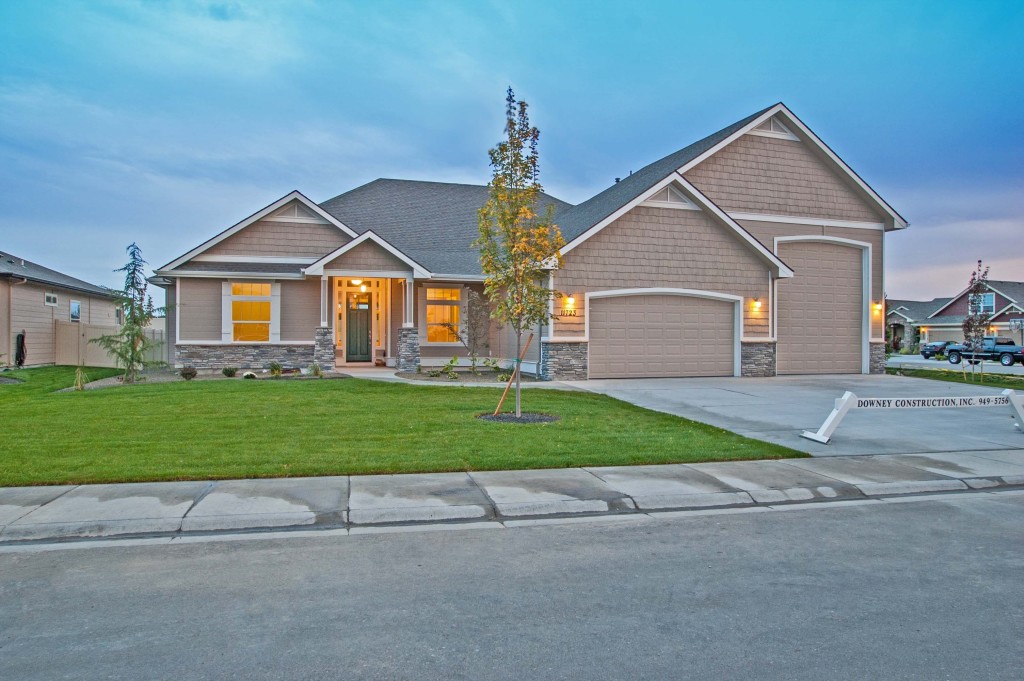 Bridgetown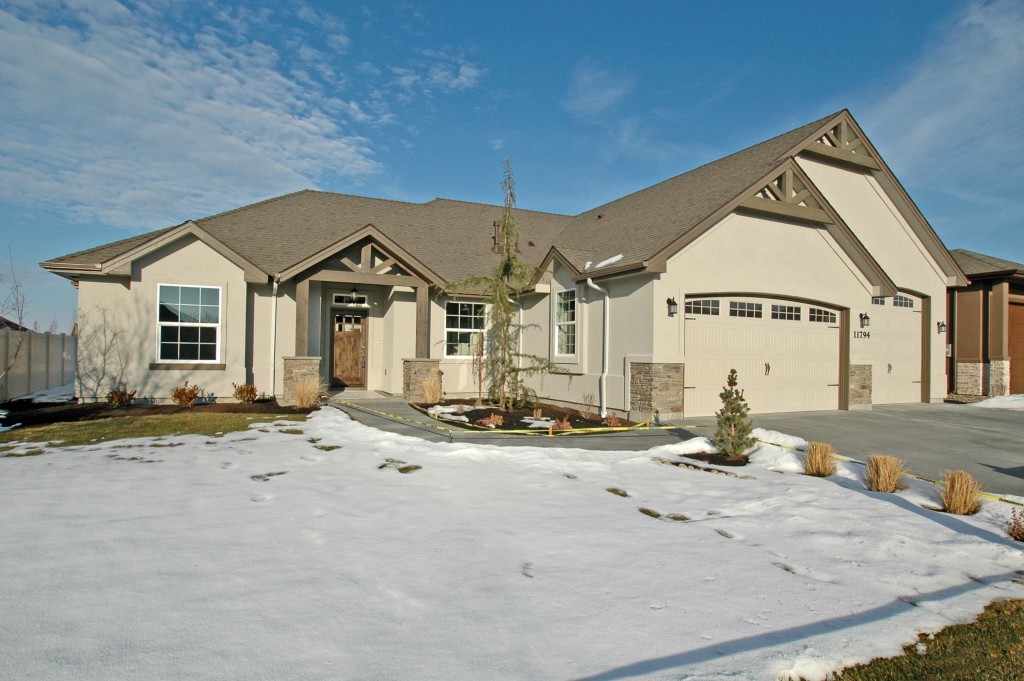 Caribee Inlet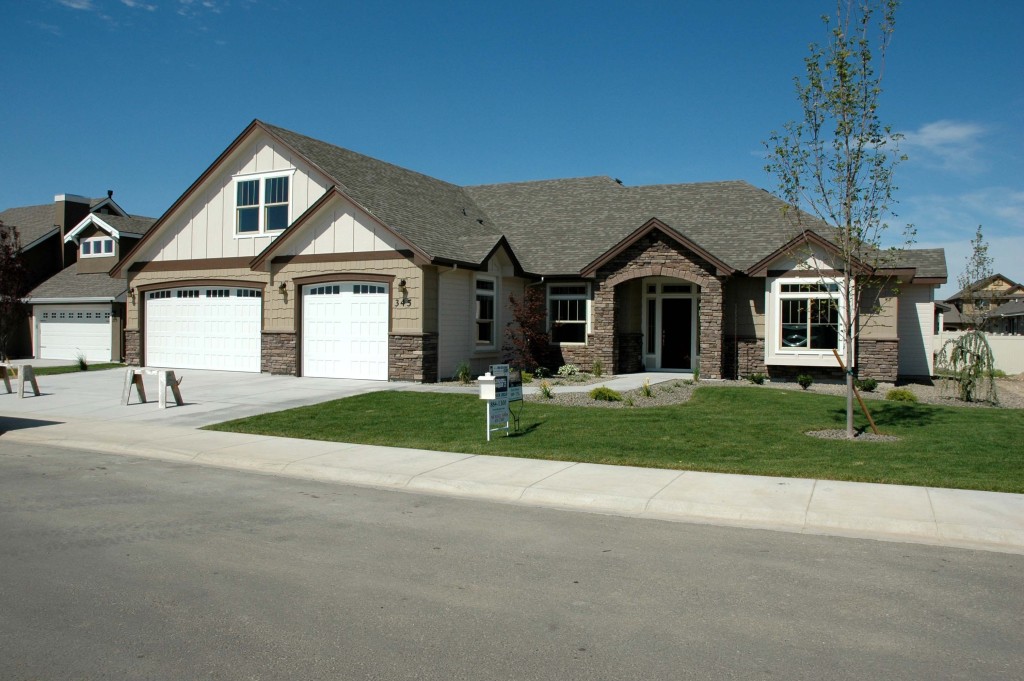 Winslow Bay
Mace River Ranch

Mace River Ranch is within easy walking distance of the shops and restaurants of downtown Eagle, Idaho. Boise River and Nature Preserve. Brimming with wildlife, the river corridor and the adjacent 40-acre Nature Preserve offer you opportunities to escape the rigors of everyday life and enjoy the natural world, be it picnicking, floating the river or casting for wild rainbow trout.
Testimonials
I've worked with four general contractors (three builds and one remodel) at various times over the last thirty-some years. I've enjoyed Kevin's personal attention to detail, and extraordinary concern for my happiness with the work. He has also been attentive to the little tweaks that inevitably occur with the construction project. I love my new house!
- Diana Larkin, Nampa, Idaho
Kevin Downey built our home in 2013. His attention to detail and building excellence is only surpassed by his integrity. He kept us informed throughout the whole process and was very involved with every aspect of the project. He and his wife make an excellent team, as she is a great interior designer. The process from beginning to end was a real pleasure. We love how everything turned out! We would highly recommend Kevin to anyone thinking about building a home. It would be the best construction experience they ever had. If we ever build again, Kevin will be the one we will call for the job.
- Tom and Scotti Pemberton, Star Idaho
My building experience with Downey Construction was conducted in a professional, knowledgeable, courteous manner. The attention to detail and focus was on providing a quality product that reflected the warmth and function that I desired. Kevin Downey accomplished this by not just building a house but a home which I will enjoy for years.
- Marcia Ostyn
Contact
Be in touch!  Please feel free to contact us to share your questions or request information.  We will be sure to get back to you or call us anytime at (208) 949-5756.